Friday, October 31, 2008
Posted by

TMCM
at 9:22 AM
3 comments:

Tammy:
Every fucking day is as scary as Halloween for Tammy, and the only treat she gets is a piss break during her midnight shift at IHOP. If you really want to see scary, you should see the amount of kitchen grease she will use to burn your face with when you ask where her costume is.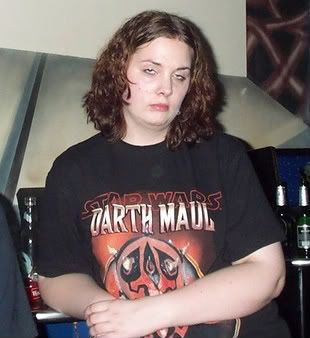 Mandy:
Mandy's involvement with Halloween starts with a simple offer to take her nephews trick-or-treating and ends with her looking as close to a furry, walking potato as is possible.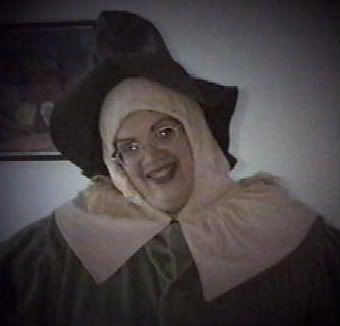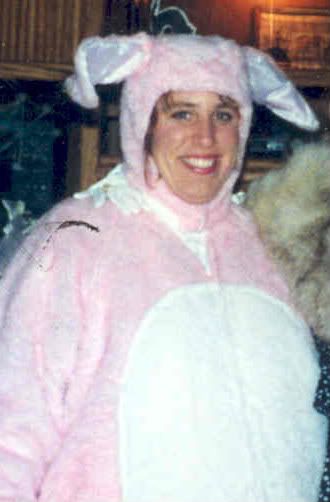 Courtney:
Although Courtney is characterized by never pulling out all the stops on anything, Halloween gives her a chance to come pretty close regarding the amount of candy corn she can fit in her mouth and her willingness to draw ambiguous designs on her face with magic markers. Other than that, all Courtney needs is to throw on some junk from her closet and she is ready to get laid on top of some egg shells and toilet paper.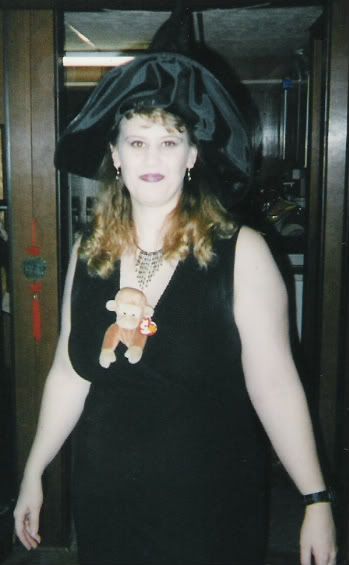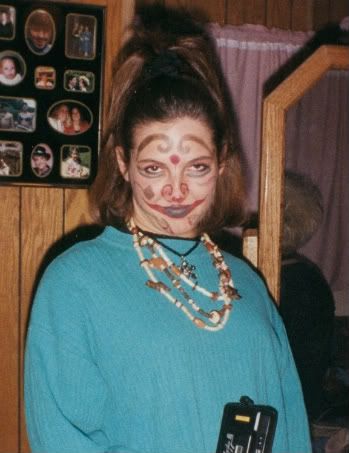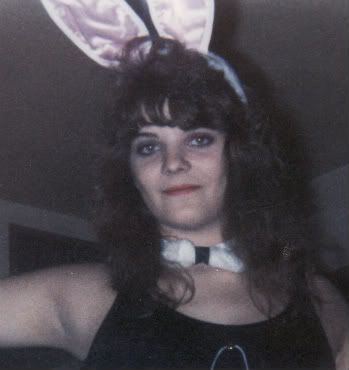 Misty:
For Misty, Halloween is another critical chance to prove that she is the prettiest one of them all, and/or to be sure that her daughter is wearing a gender appropriate costume that doesn't make her look like the little whore that she is.
Posted by

TMCM
at 9:19 AM
2 comments: